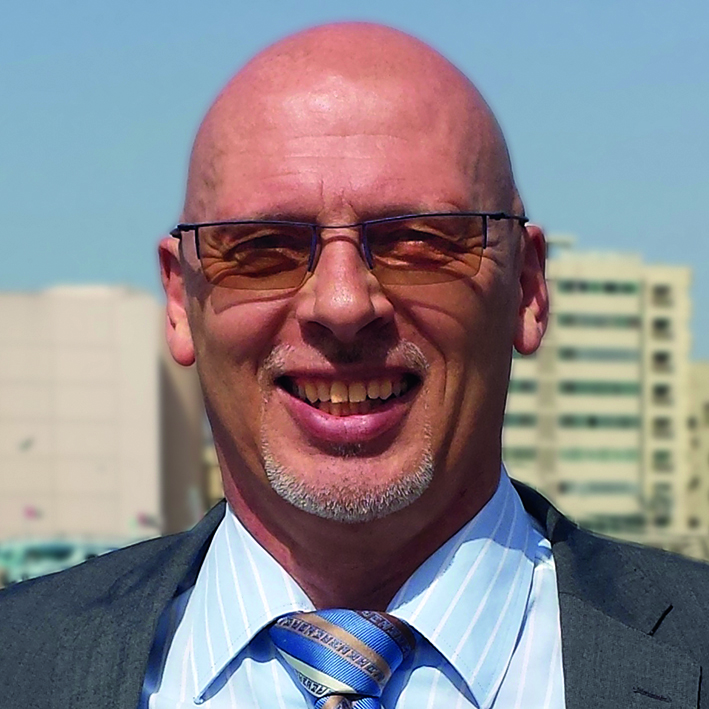 Committed to Tradition
For over 100 years - since the time of Werner von Siemens - German Technology is renown for outstanding innovation and technical leadership. MERKUR Ueberseehandel GmbH is committed to this long tradition.
Under MERKUR German Technology we develop and produce warranted, durable high quality products in this segments:


Electrotechnology



Mertronic Lighting



Metering



Power Distribution



Mertronic Screens



Climatisation



Renewable Energy
MERKUR clients worldwide can rely on our vast experience. We offer authorised distributors competitive prices better allowing them to compete in the market. We also successfully cooperate with contractors who are bidding for public utility tenders.
MERKUR is a reliable partner with a tradition of providing individually tailored products and solutions in accordance with customers' needs. Contact us and we gladly assist you with more details about our products and services.




www.merkur-germay.com
Ulrich Scheller
General Manager